motion in mind ab
Resilient data engineering
Taking the pain out of your data plumbing

A world full of data
Streams of data are everywhere – from IoT devices and smart meters to web services generating millions of measurments and logs every second. But how do we handle these streams? Do we need to handle all of them? What tools should we use? Can we do it in realtime? And perhaps without using a big cloud provider?

Our approach
We have experience from all aspects of data engineering: from connected devices to storage, database and computational systems. We use an holistic approach to support your needs. Our tool box includes architecture, data modelling, software development and business development in the realm of data engineering.

Your benefits
We will support you to develop resilient, cost effective and secure solutions for your data needs. We have the experience to help you create simple and flexible solutions when appropriate, and powerful ones as needed. We take the pain out of your data plumbing so that you can focus on the insights you need.
Architecture
We collaboratively design your data architecture together with your team so that all the pieces fit and work as you expect them to.
Data modelling
Structuring and modelling data can be challenging. Should you use existing models and standards or develop your own? We will guide you and develop custom models when needed.
Software development
We are seasoned Erlang/Elixir and Python developers. When you need custom code and software, we can make it for you or augment your own development team.
Pipelines & data transformation
Data pipelines are all the rage. We support you with defining, implementing and running them in your preferred environment.
Storage & database selection
Storing and querying data at scale is hard. We have experience with a number of storage and database products on the market and can select the ones that best fit your needs.
Business development
We have worked with all sorts of clients, from small to large, from public to private. The key to successful data projects is to ensure the project aligns with real business needs. We can help you with developing your business from a data perspective.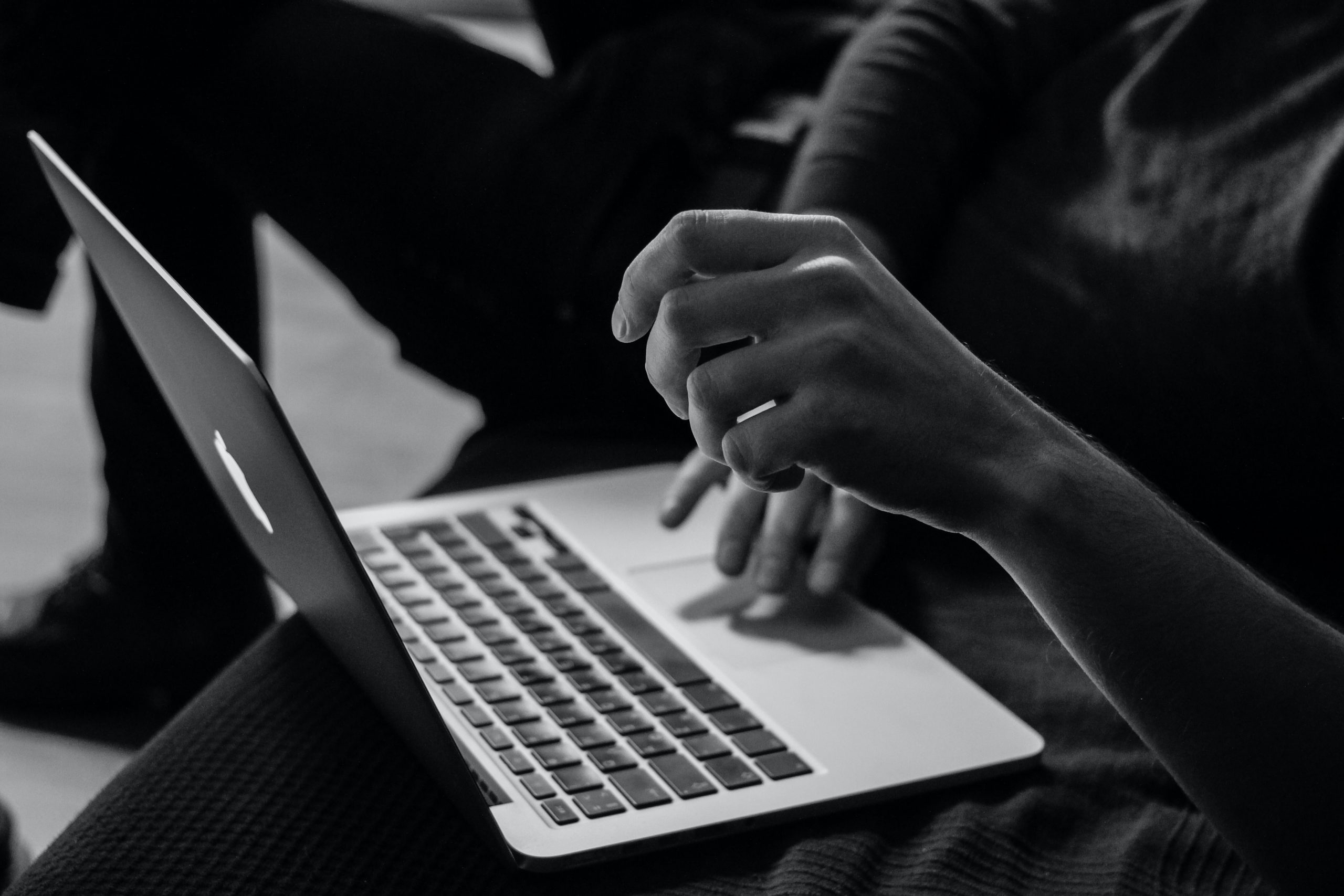 A

bout Us
We are a Swedish company specialised in data engineering. We have extensive experience in software development and data plumbing. We are curious, humble and believe that useful technology augments humans. Our aim is to create clarity in the confusion between technology and the real needs of your business and customers.
Address
Motion in Mind AB
Kungsgården 104
SE-824 92 Hudiksvall
Sweden