We are a Swedish company specialised in data engineering. We have extensive experience in software development and data plumbing. We are curious, humble and believe that useful technology augments humans. Our aim is to create clarity in the confusion between technology and the real needs of your business and customers.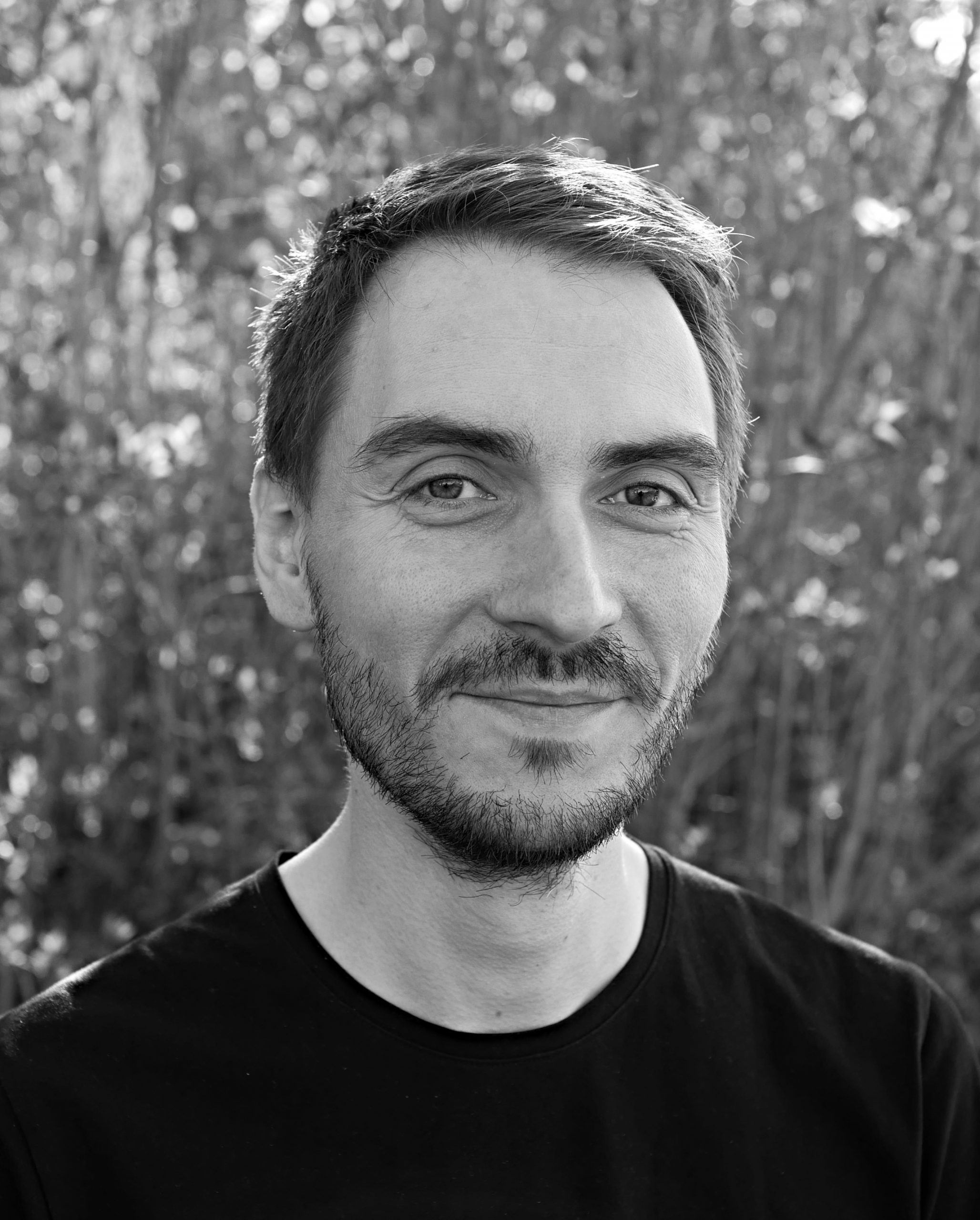 ERIK TIMAN
Consultant and Co-owner
Erik is a consultant with long experience in data engineering and software development. His main focus is to support digital transformation in industry as well as in the public sector, mostly through getting important data to flow between systems.
He has experience in embedded Internet of Things appliances, federated data sharing, large-scale web platforms, smart energy grids, financial systems, industrial research (including funding), chemical process development, Industry 4.0 and big data platforms. Common roles have been architect, program manager, project manager, research scientist, data engineer and backend developer.
Erik can help you with getting your data all the way from input to analysis – while keeping your budget in balance and providing you with simple and reliable systems.